things that I can do for you
I am an experienced web designer developer near Bridgend specializing in database driven website platform. If you are looking for a web developer to build your website, just hit that button and let me know your requirements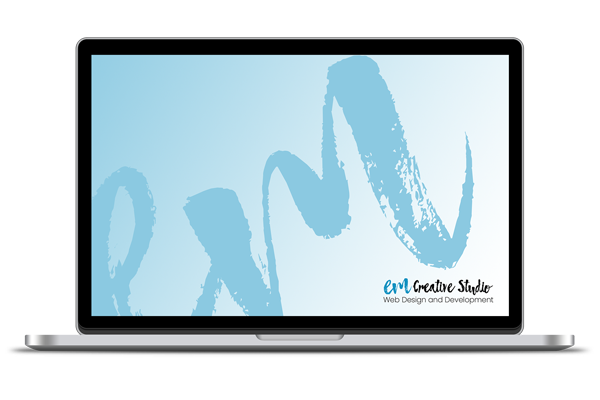 website design and development​
From 3 page website to eCommerce site, no matter how big or small your requirements are, all are designed professionally, with clean code, and with mobile responsive experience using the latest web design platforms.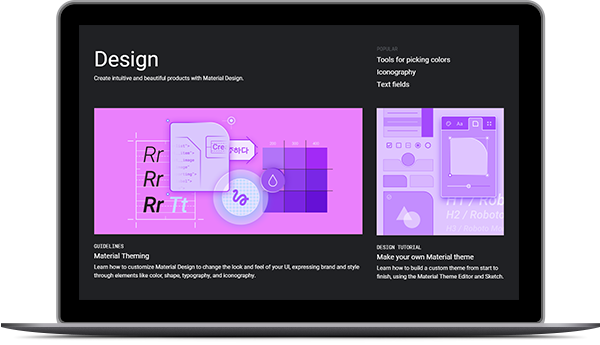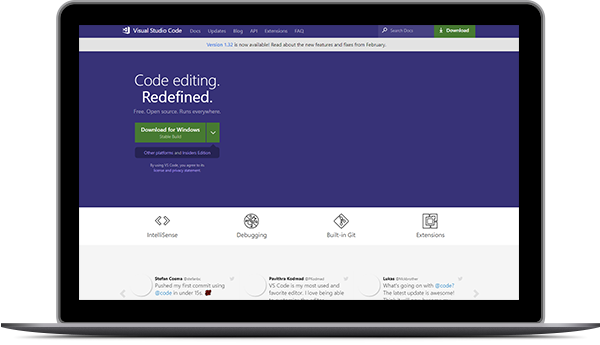 custom php/ mysql driven website​
Sometimes there are functionalities that a website platform do not provide as a default facility, that is a call for a custom development. This service is ideal if you need extra module for your website using PHP/MySQL database driven website.
eCommerce/ Open Cart website
Let me help you sell your products on your own website using the latest version of Open Cart. From domain and hosting setup, platform installation, design, store, shipping and payment configuration, and other requirements to help you setup and running.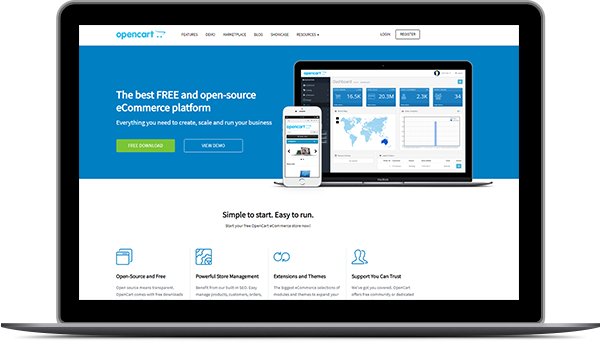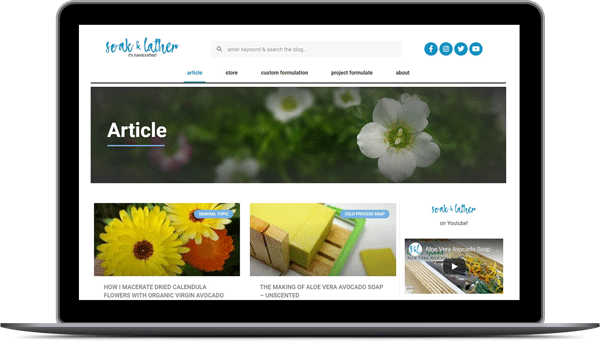 website maintenance & support
Setting up email, moving an image 1px to the left, help in configuring or payment and shipping options, or something is just not working and you need an extra brain to decipher the issue. Would you like me to have a look, and see why this happen? If you need somebody to help you maintain your website and keep it running, I am here to help.
search engine optimization​
After the build, I can help you setup your search engine visibility. I can help you setup and integrate your Google Search Console, My Business, Maps, Analytics, Adwords and other Google services.