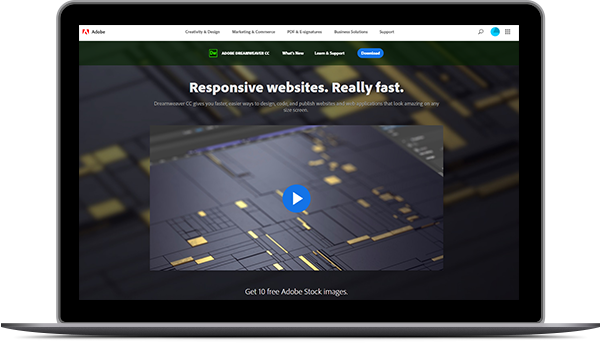 website development
If you are looking for a web developer to build your website, please send me your your requirements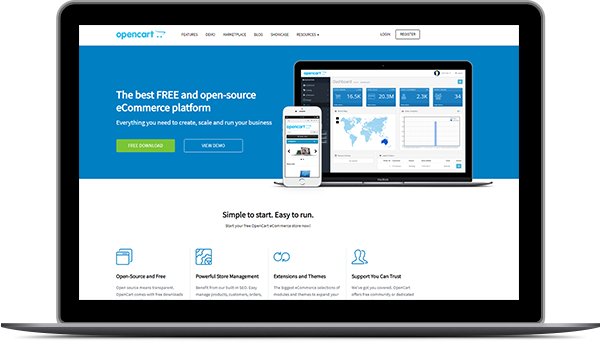 eCommerce website
From domain and hosting setup, platform installation, design, store, shipping and payment configuration.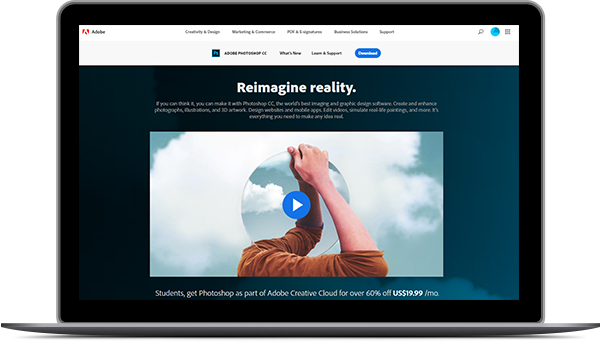 branding design
Help your client identify your brand, products and services. I can help you design your business logo, theme/color palette.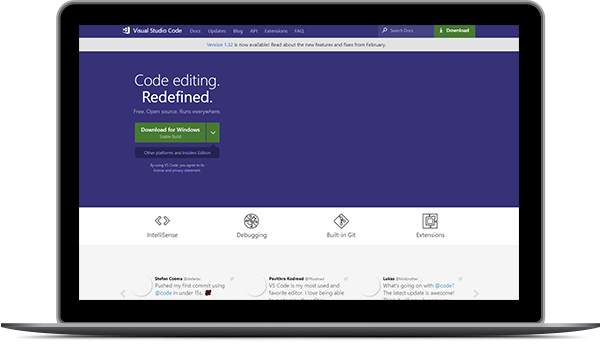 php/mysql
This service is ideal if you need extra module for your website using PHP/MySQL database driven website.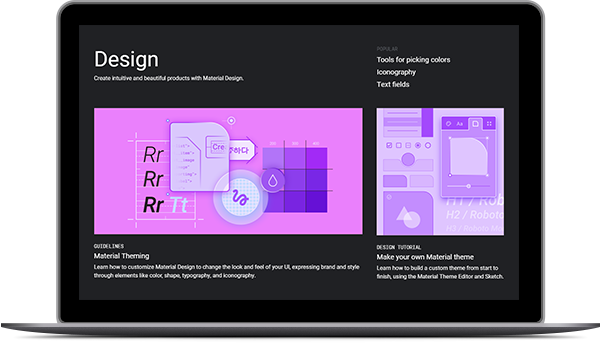 seo
I can help you integrate your Google Search Console, My Business, Maps, Analytics, Adwords and other Google services.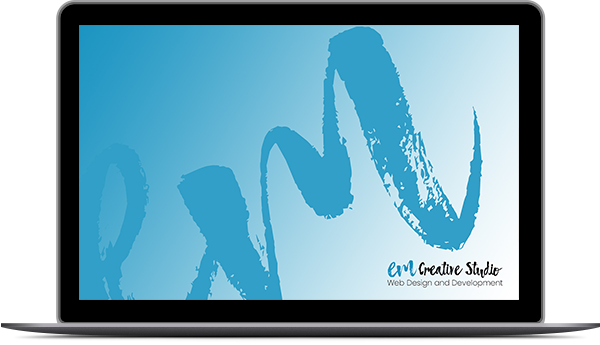 website support
Need some help for something that is just not working and you need an extra brain to decipher the issue.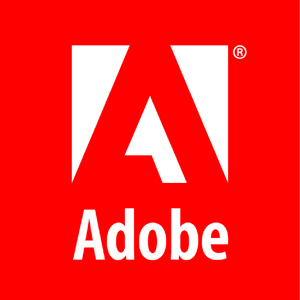 Adobe Certified Associate
The Adobe Certified Associate (ACA) certification is the industry-recognized validation of one's skill. This certification requires in-depth knowledge of setting project requirements, understanding the interface, as well as creating digital graphics and illustrations using Adobe CC applications.
I asked Elizabeth for help with my mail server configuration, she was very happy to help and sorted out the issues I was having in no time. I would definitely recommend her to anyone wanting any technical support or web development, as she has helped me with both topics in the past. Elizabeth has a lot of experience in the industry but also stays up to date with emerging technologies. 5 stars!
Web Designer | Web Developer