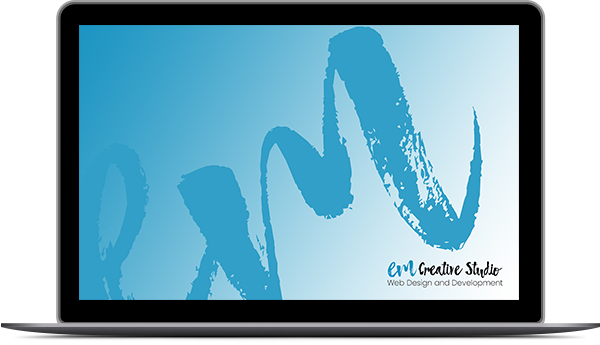 Make your domain active on the internet with a stunning mobile responsive homepage.
Includes:
single landing page
one year hosting (optional and renewable a year after)
Kick start your website with stunning mobile responsive landing page and get your business visible online.
Take advantage of the power of a single landing page.
Key Features:
landing page with up to 5 sections to feature promote your business (slider, about, services, newsletter signup, contact section)
mobile responsive
web design unique to you
additional 2 pages for Terms and Privacy Policy
contact form
Ideal For:
Individual and Startup Businesses to have online presence
an immediate landing pages for your domain
a website that do not need often content changes
Timescale:
What is not included:
CONTENT (client must provide these information)
MANAGED WEBSITE, meaning your website is maintained by us. Please contact us if you have any changes in the future. This is free of charge unless major modification. 
Web hosting is an annual responsibility. You can renew your hosting if you wish to continue with the service.
This is optional if you already have your own hosting account.
up to 5 email accounts can be provided
What is not included:
MANAGED HOSTING, we maintain your hosting, no FTP Account